Hey, Ladies! Here's How to Protect Your Long Hair From Chlorine-treated Pool Water
Ladies, you might know how hard it is to grow long, healthy, and shiny hair, right? Not just that, the struggles you need to go through just to maintain strong and long hair aren't a piece of cake. 
Having your crowning glory at its utmost health and length is more than just showering, shampooing or even conditioning most especially if you're one of the millions of ladies who like swimming very much. If you don't mind knowing, swimming pools consist of chlorine-treated water, which might possibly damage your hair and skin. 
It's a good thing that you landed on these pages because this article's going to give some of the most beneficial tips you would be very thankful for afterwards. Here, you'll find out the best ways you can do to protect your hair from a chlorinated pool. 
Scroll through the next few pages and don't forget to apply these few hair care tips the next time you go for a quick swim, okay?
1. Always carry and use swimming caps
Carrying and using swimming caps is as necessary as having swimming goggles and a proper swimming attire in your bag whenever you go for a dip in the pool. Actually, a swimming cap is one of the essential pieces of swimming equipment whether you're a competitive or recreational swimmer. 
It's because swimming caps don't only help boost your speed in the water by reducing the drag. But it also plays a big role in keeping your long hair secured and protected from the chlorinated pool water.
If you can't pull-off wearing regular swimming caps, then be a trend-setter by getting yourself custom swimming caps instead. Custom swimming caps may come in a style or design that pleases you the most. You can have it in any colour that you like, in your desired size, your preferred material to use (e.g. latex, silicone, rubber, spandex or neoprene), and so on. 
Although custom swimming caps are often ordered in bulk by colleges/schools, and swimming clubs or teams, you don't have to worry because you can also buy custom swimming caps in bulk for yourself, your friends, and family. 
If you want to know more about the importance of swimming caps, you might want to give this article a piece of your precious time as well: The Importance of Swimming Caps Every Beginner Must Know
2. Consider essential oil treatments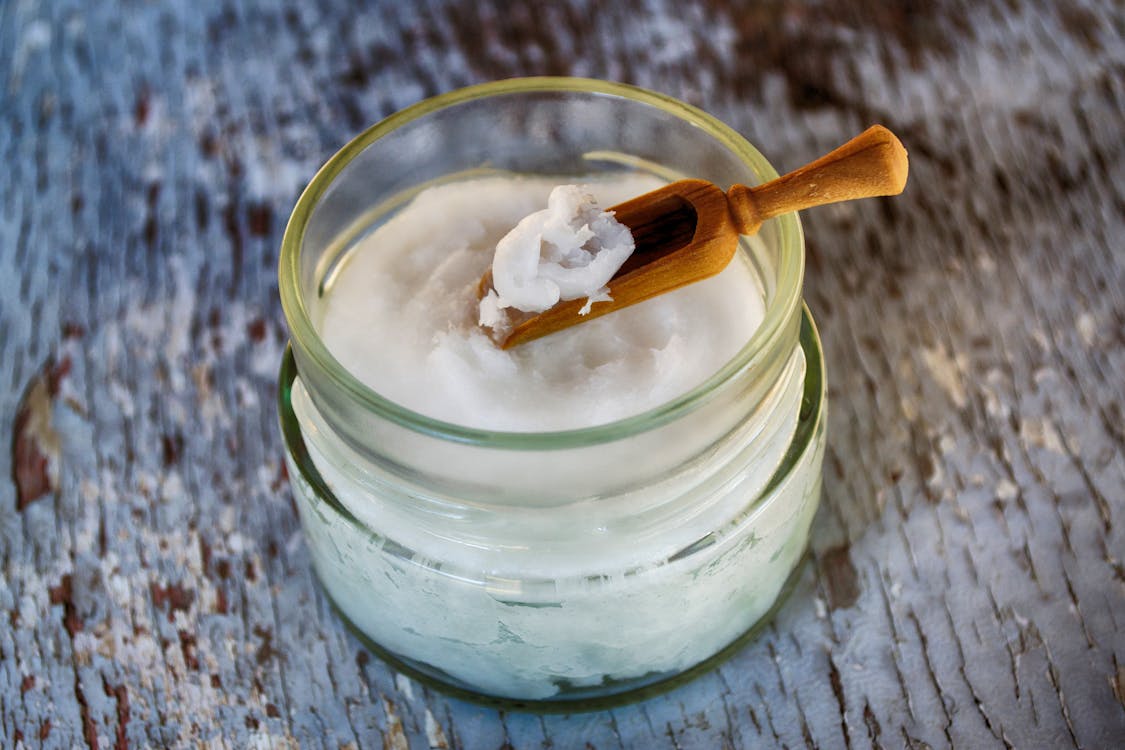 If swimming becomes a big part of your routine, then you must know that giving your long hair an extra tender loving care is much more needed to protect it from getting damaged. Aside from considering hair treatments, which you can buy from drugstores, embracing essential oil treatments can also give you a pleasing result.  
Oils such as coconut oil and olive oil aren't only ideal to use for cooking but as well as for keeping your long hair healthy and shiny especially if you're very fond of swimming. The chlorine-treated pool water can't have direct contact with your long hair if only you'd coat your hair with either olive oil or coconut oil. 
Layering your long hair with oils like coconut oil or olive oil will help prevent the chlorine-treated pool water and other damaging molecules from having direct contact with your long hair. Although olive oil and coconut oil are both nourishing to your lengthy crowning glory, coconut oil's way more affordable than the olive oil, which makes it an ideal alternative. 
3. Apply extra leave-in conditioners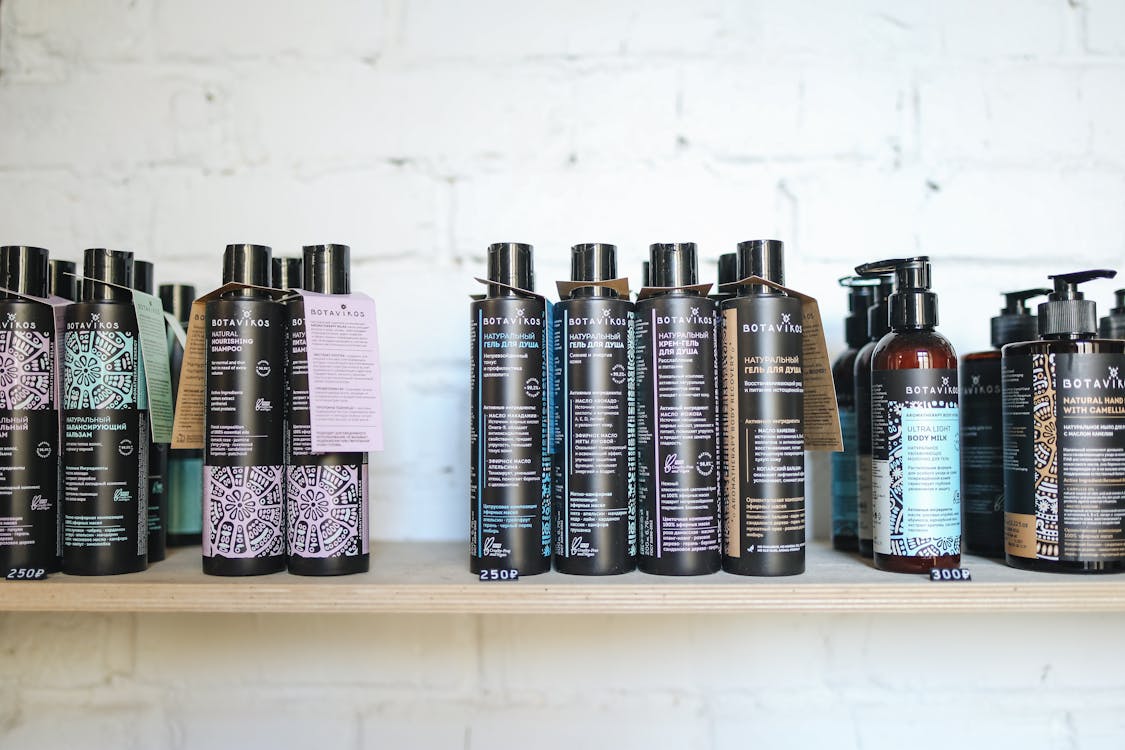 The next hair care tip you would want to consider is applying leave-in conditioners or extra more to your long hair. Leave-in conditioners would do if you can't find yourself the essential oils like coconut or olive oil. 
Applying leave-in conditioners before and after swimming in chlorine-treated pool water helps in repairing or restoring your long hair. It also gives a safe, external layering that shields your hair strand from the chlorine and other harmful molecules that may be found in pool water. 
What you would love about using leave-in conditioners whether in a regular bath or when going for a swim is that they mostly smell like a fresh flower. Specially-formulated conditioners also leave your long hair smooth and shiny and give a fresh-feeling to your scalp. 
4. Get a pre-swim and post-swim shower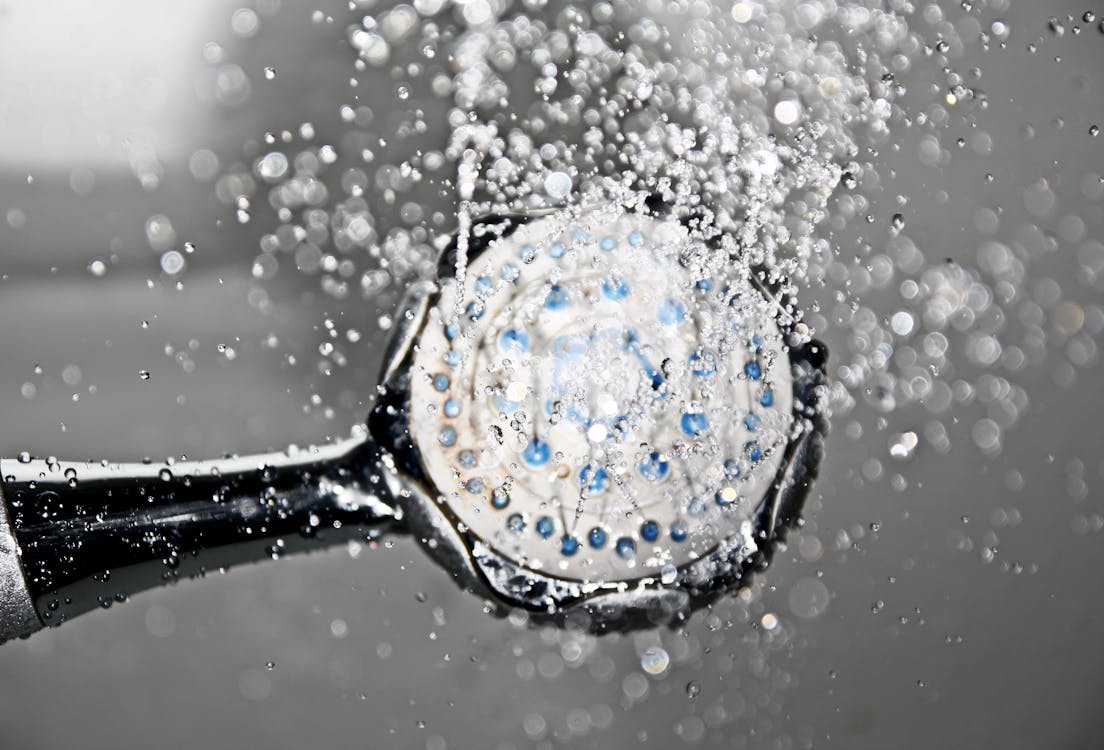 Some of you ladies might think that a pre-swim or post-swim shower isn't that necessary, right? Well, if that's what's on your mind, you're absolutely getting the wrong idea.
Taking a quick pre-swim bath is another good way to protect your long hair from probable and unlikely breakage. It's because dipping in the pool with dry hair will just increase the chances of chlorine-treated pool water to have thorough contact with your long hair, which may damage your crowning glory faster than you thought. 
Just like the pre-swim bath, taking a  post-swim shower is also essential. Taking a quick shower or a full bath after dipping in chlorinated pool water helps to wash-off the damaging chemicals or molecules found in the swimming pool. 
Ladies, keep in mind that both pre-swim or post-swim showers are essential and beneficial not only for your long hair but also for your skin. 
As the temperature heats up, there's really no way you can resist going for a swim. But for other ladies out there, swimming is already a huge part of their lifestyle. It's more than just an escape from the irritating heat.
That's why don't compromise your long hair and follow these simple ways you can do to keep it healthy and protected no matter how often you take a quick dip in chlorine-treated pool water. If you think these tips are worth sharing, then you better share it with your friends and family as well.
AUTHOR BIO:
Kath Ramirez embraced the dream of being a writer since she was in 4th grade. She took it seriously and she now writes for American SwimCaps, a respected company who offers custom swimming needs in America and Europe. Aside from writing, Kath also keeps herself busy spending time with her family, cherishing the role of a mom to her fur babies, reading random books, and diving into the world of photography. She's not even a pro at whatever she's engaged into right now, but one thing she knows, she's happy and that's more than enough.
Comments
comments