Can I make it to that place alone? How can I survive travelling alone? Do I have to be afraid of this idea? Or should I just cancel my plans and stay at home?  
Wait a minute, mate. Are you planning on travelling alone but hesitating to do so? Hmmm, don't worry because solo travelling isn't a horrible idea for you to take.
To help you out with your pre-planning dilemma, then you must read all these to give enlightenment in your curiosity.  So, let's begin and you better start packing!
1. Save pocket money ahead of time
If you're about to travel alone, then planning and saving in advanced would be the most ideal part you shouldn't forget. 
Since there would be no one to do brainstorming with you, might as well do it as early as you can. 
With enough pocket money, you can get wholesale gifts in boutiques for your friends, wholesale gifts to get as mementoes for yourself only or for your family, enjoy restaurant-hopping, day to night strolling, and more!
2. Don't carry too much of heavy stuff
If you want to have a lighter feeling while away from home, then don't take too much weight on your baggage. Choose only those that are meant to be in your bag. 
Don't do overpacking because you may have no room for the clothes or wholesale gifts souvenirs that you would possibly buy from the place you're visiting.
And again, there would be no one to help you to carry those bags unless you have stunning muscles to carry it all by yourself.
3. Carry around a first-aid kit
Absolutely, don't be negligent on putting up some space for a first aid kit. Remember that you're going to a place where you're unfamiliar and unknown to people. 
Of course, you must do some research as to where to find the nearest police stations, hospitals, and other centres that could help you with your medical concerns. 
However, minor situations such as bruises, dizziness, or unexpected sickness may occur whether you want it or not.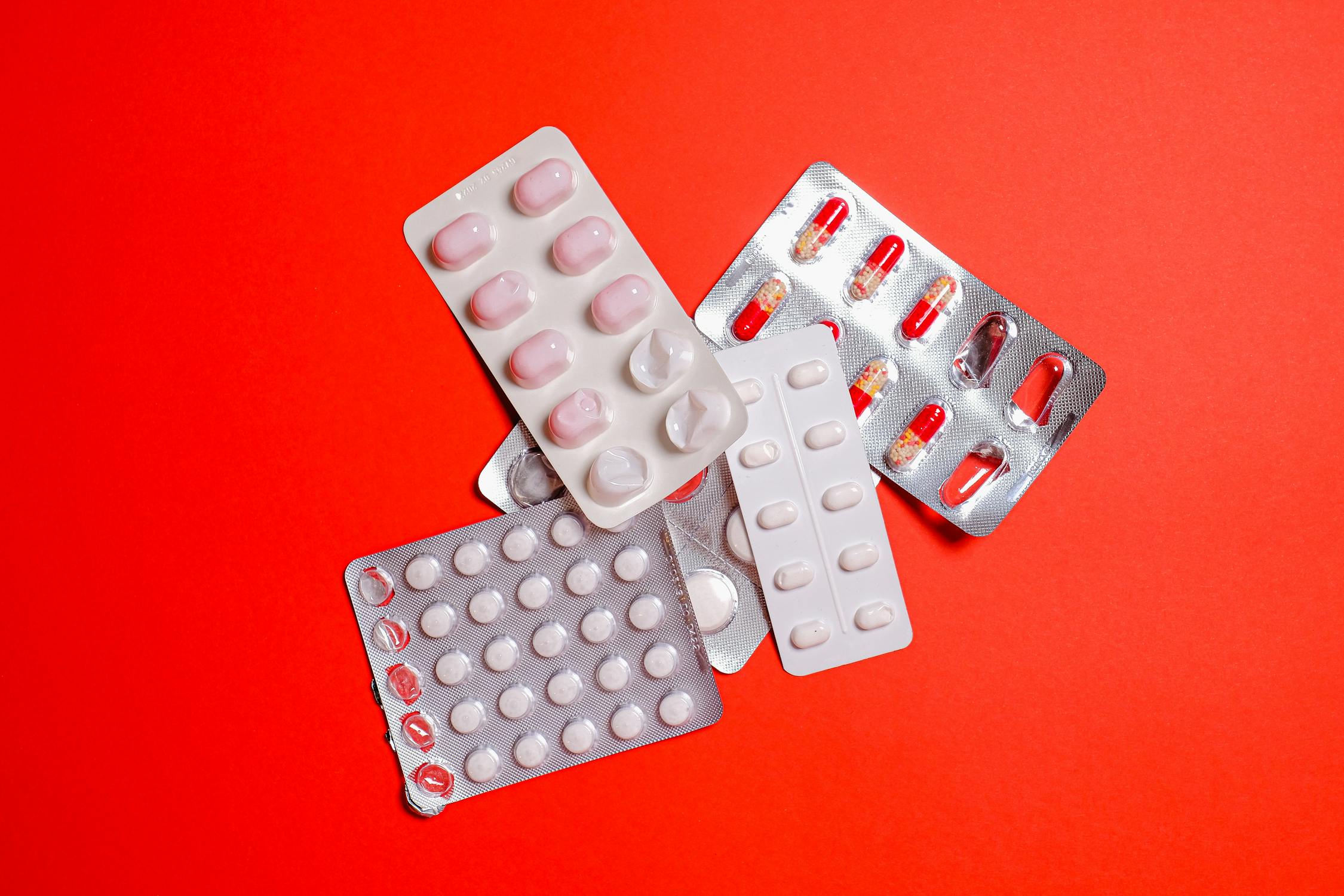 4. Trust yourself
If you're used to depending on others, then you must now break that ideology. You're now on your own and nobody would do the task for you. All you have to do is to believe in yourself.
Believe in yourself that you can do your most-awaited solo travelling experience, and you can explore the world only with your backpack and camera as a company. 
5. Savour the goodness of food
It's usual nowadays, that loners in public places are being judged as lonely people for not having someone to laugh with, to enjoy food with, and everything. 
Despite this kind of judgment, all you need to do is to ignore them. Enjoy and savour the mouth-watering taste of foods only for yourself.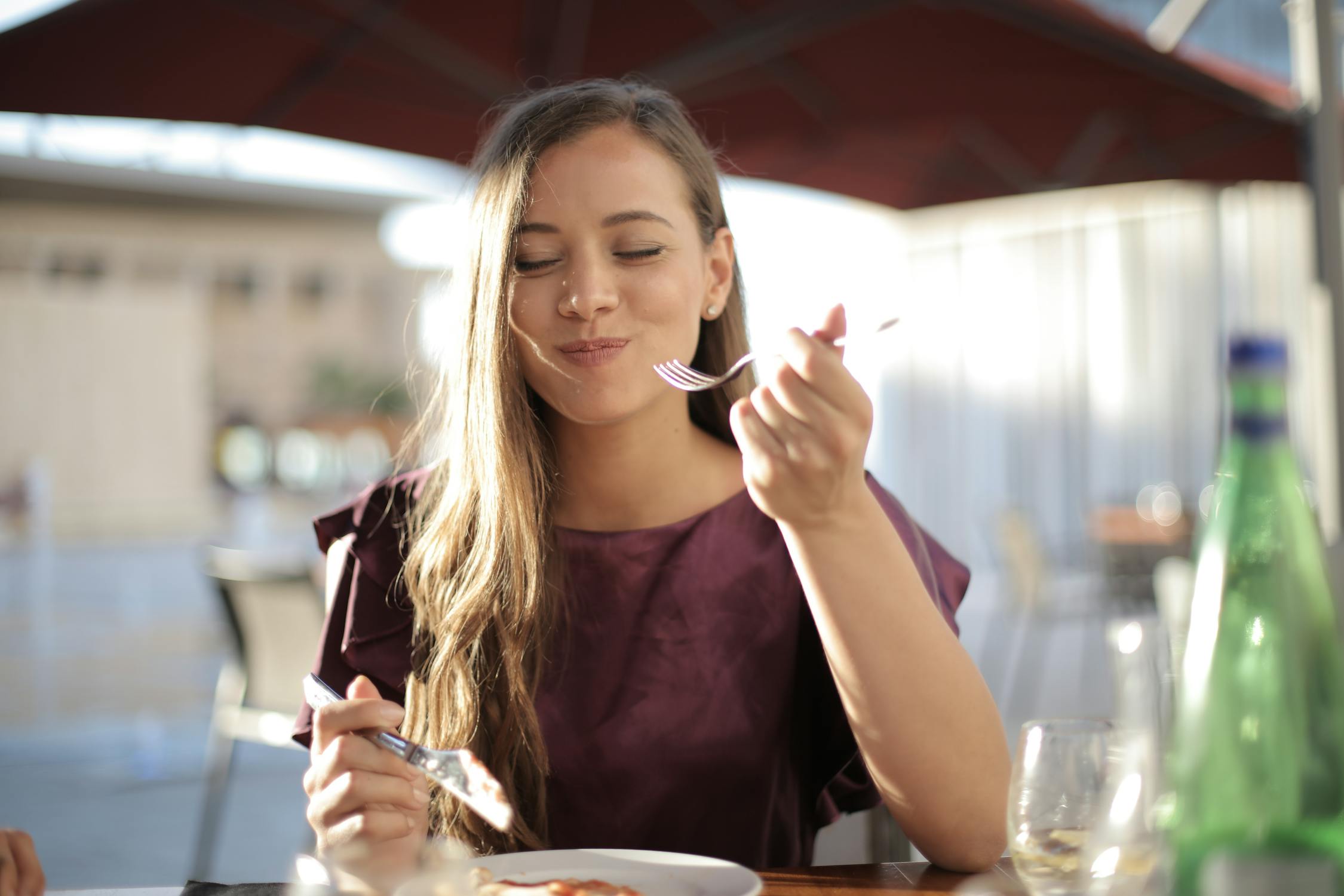 6. Make the most out of your solo travelling experience
Don't ever waste a minute of your precious time when solo travelling. You're there to enjoy and to do things that you don't usually do at home. 
Don't get locked up in your hotel room playing video games or surfing – enough of that.
Move and get out to the crowd. Travel as far as you can and explore as many places as you can. 
Make every second, every minute, and every little time you have worthy and full of adventures. 
7. Make friends with the locals
One of the first things that you would want to do when solo travelling is to make friends with the locals – but of course, you must still be watchful and careful. 
Locals could help you with your concerns or you can simply add them on the long list of your friends.
Some may cook for you, may offer you free accommodations, or simply guide you on your travel concerns. How to start? Smile and say hi, if they have a different language, then learn at least the most basic ones.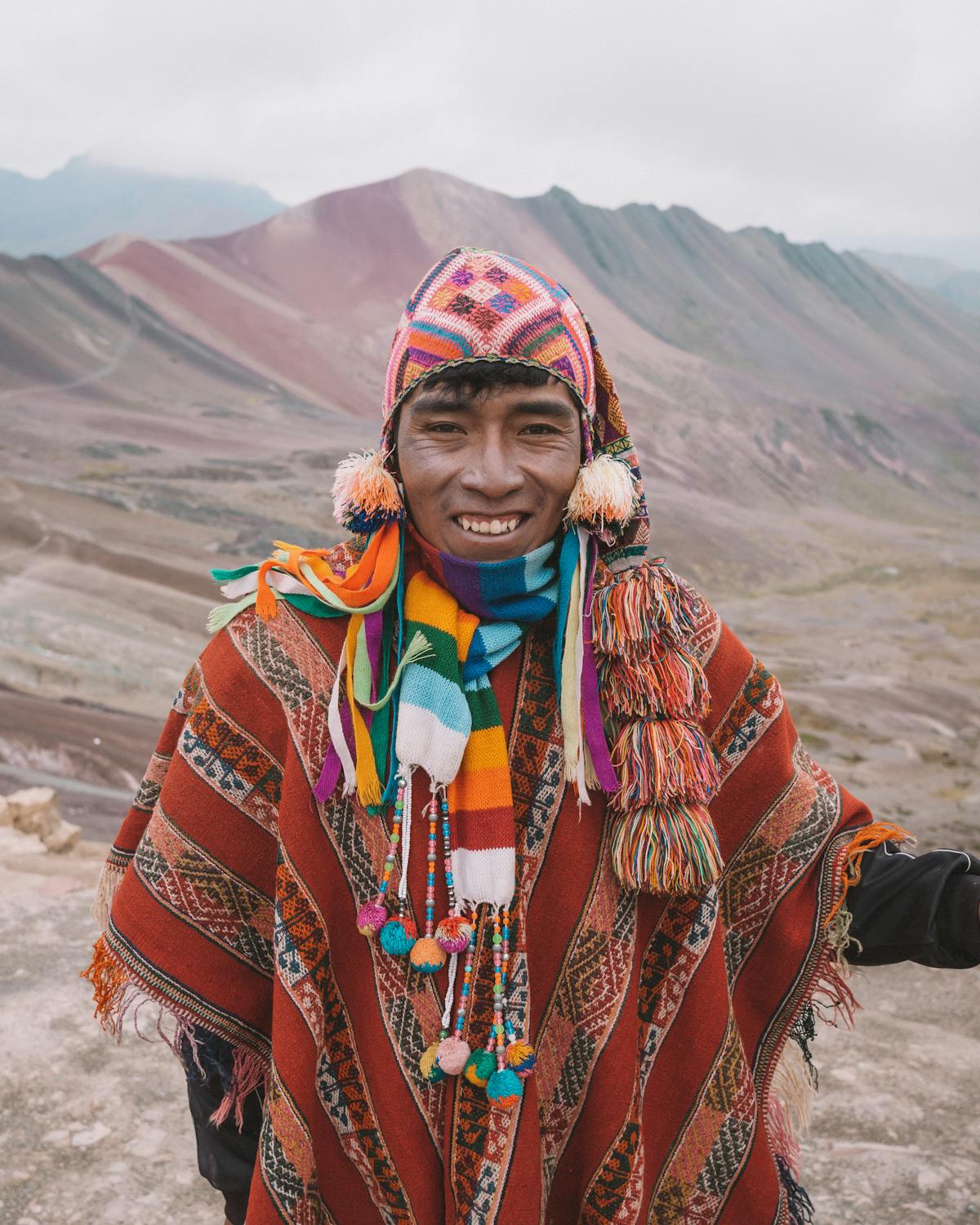 8. Take photos, videos, and learn to do it on your own
The most crucial part of travelling alone – taking Instagrammable photos. You might get used to having someone to take photos for you, but this time you have to go beyond the boundaries and learn to take your photos alone. 
Yes, it's really hard, but come on, there's the magical selfie stand for you! Selfie-stand and selfie-stick are a perfect mate when you go for a solo trip. Just know your angle, make a good pose, and take the shot.
9. Wallow in "Me time"
Solo travelling has a lot of benefits to offer. And one of the best things it has for you is the chance of wallowing in your "me time". 
As you go for a solo trip, you'll get the absolute control of your itinerary and do whatever you want under the sun.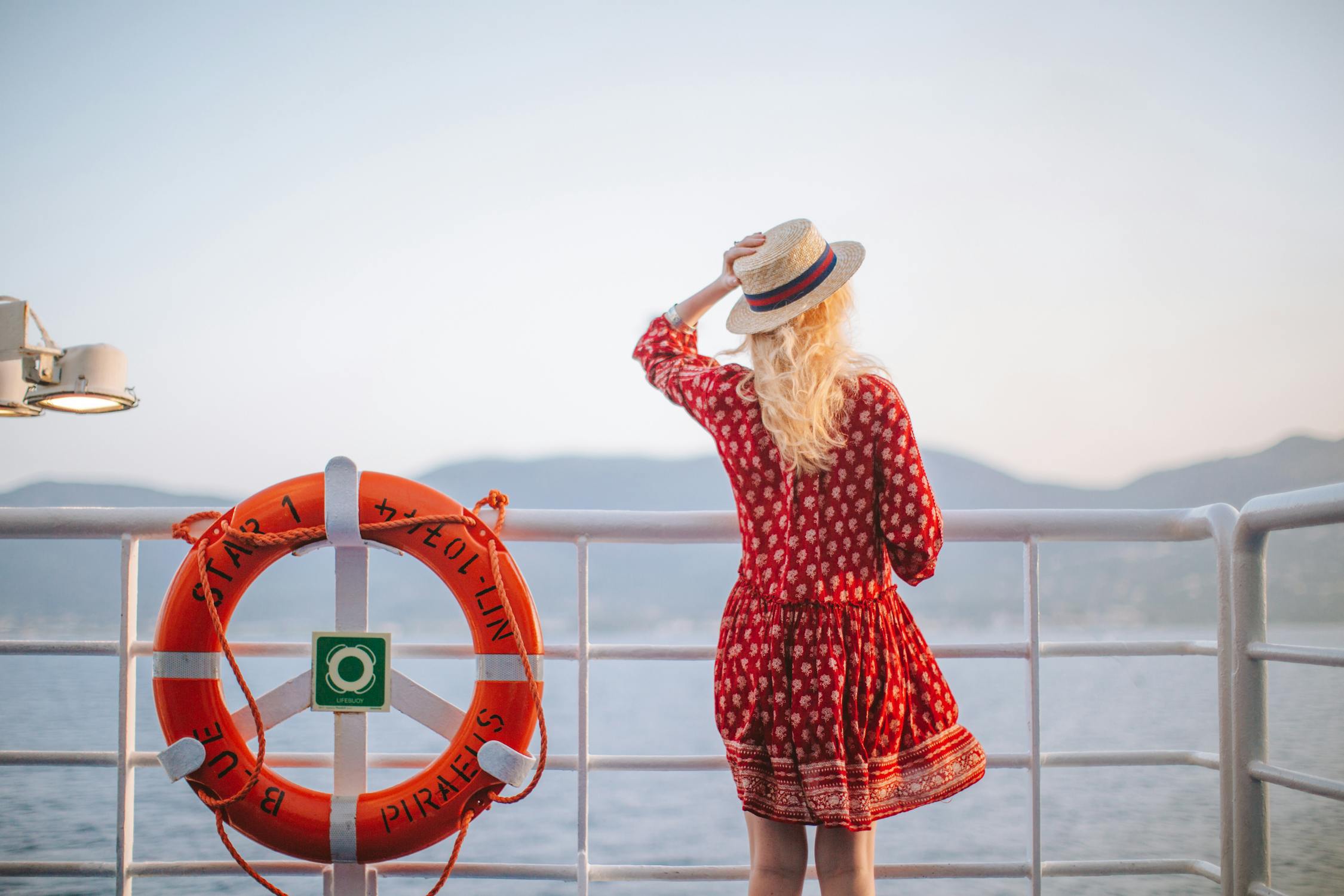 10. See the good in your experiences and learn from them
Like what has been said earlier, solo travelling has a good impact on those who try it. As you visit one city or country all by yourself, you'll learn to depend on yourself alone, do things on your own, learn the culture before your eyes, and appreciate the beauty of life. 
So, as you take the privilege of solo travelling, make sure to see the good in your experiences and learn from them. 
AUTHOR BIO:
Kath Ramirez embraced the dream of being a writer since she was in 4th grade. She took it seriously and she now writes for Widdop & Co., specialising in home and giftware since 1883 in the United Kingdom. Aside from writing, Kath also keeps herself busy spending time with her family, cherishing the role of a mom to her fur babies, reading random books, and diving into the world of photography. She's not even a pro at whatever she's engaged into right now, but one thing she knows, she's happy and that's more than enough.
Comments
comments