5 Tricks Every Parent can Do to Help Their Kids Beat the Quarantine Boredom Productively
The concept of staying home and being quarantined with kids amid the current pandemic is far different from when everything's at their normal state before.
Since working from home has been the major option of most companies, some parents are finding it hard to balance their time for work duties and their quality moments with the family.
On that note, we listed some productive ways that parents can try to help their kids overcome boredom and remain at ease while staying inside. 
So, keep scrolling and don't leave the pages for you might learn a trick or two that could make staying home, working from home, and looking after your whole family more bearable particularly during this challenging period of the COVID-19 pandemic.  
Trick #1: Provide them with a project to accomplish each day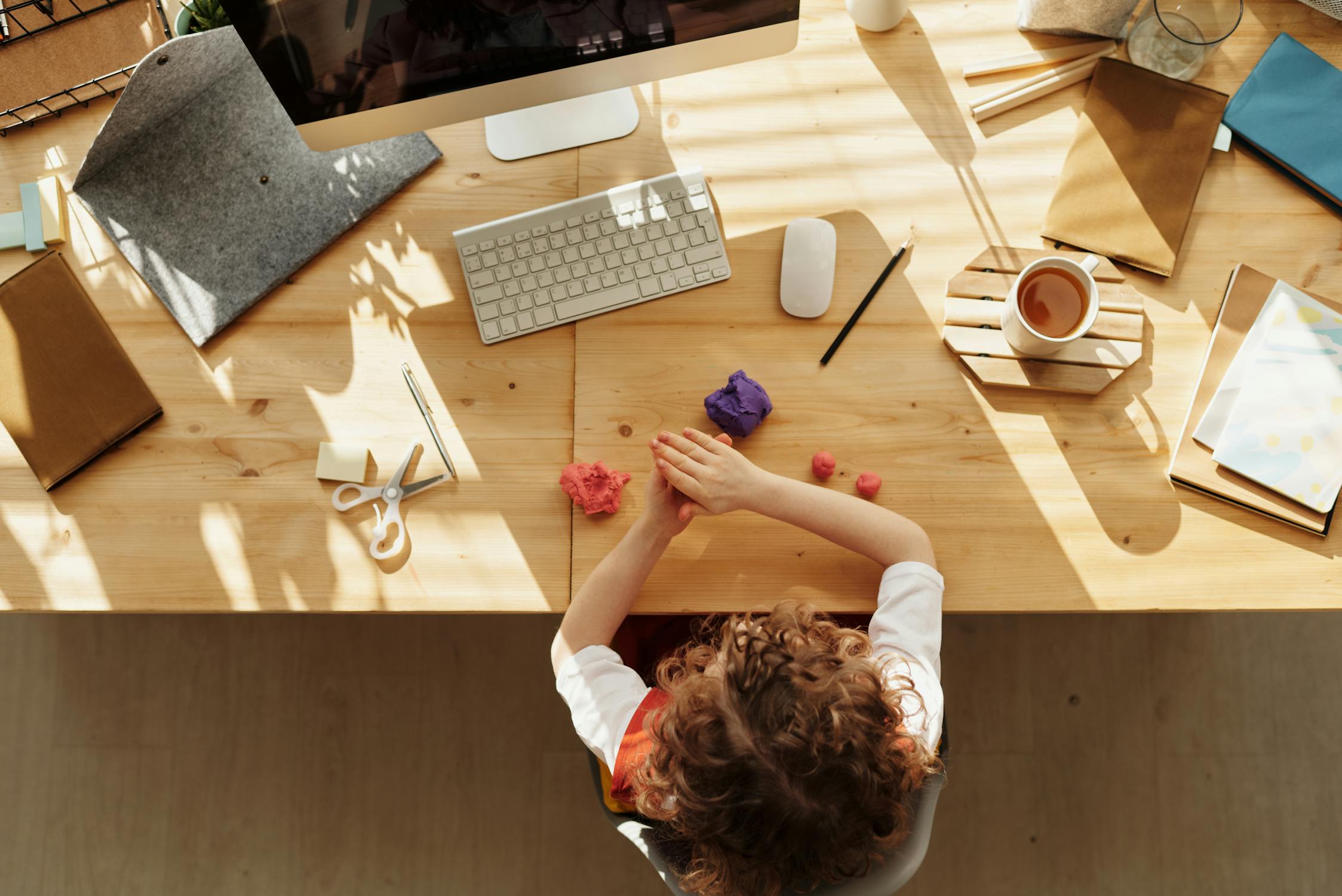 Keeping your kids occupied while you deal with work responsibilities isn't that complicated as you thought it is. You just need to be clever and creative enough to effectively divert your children's attention especially during your working hours at home. 
Boost your kids' sense of responsibility while keeping them engaged by giving them a project to accomplish each day. You could ask them to do simple household chores, read a storybook, draw their favourite superheroes, finish one page of their colouring book, and so on. 
Such creative projects won't only keep your kids busy and productive the whole day. Their accomplished projects could be the talk of the night before bedtime!  
Trick #2: Enrol them to an online Math class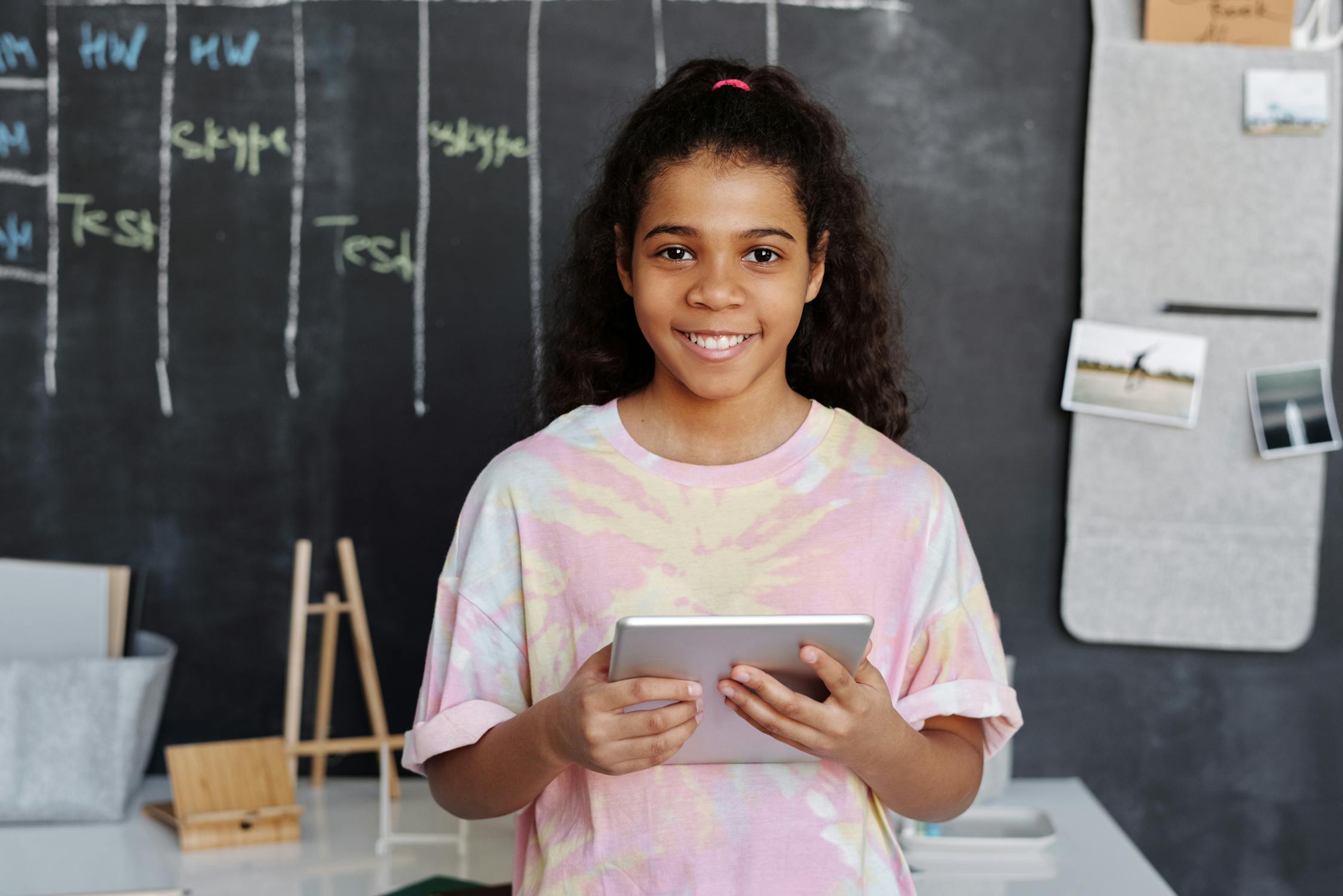 For working parents at home during the coronavirus quarantine period, know that you could also get your kids busy at work. Help them catch up with their academic or educational needs by enrolling them to an online Math class. 
There are available Math tutors who can guarantee to help your child keep up with the subject even through online tutoring. There's also no reason for you to doubt the concept of enrolling your child to an online class since Math tutors, like other online tutors or educators are qualified and credible enough to teach. 
With online classes, you can effectively support your child's learning without risking their health and safety especially in these frightening and stressful times of the pandemic. 
Find out the benefits of online tutoring while home quarantined with kids by reading the article here: Parents' Guide: 7 Benefits of Online Tutoring and Homeschooling Amid COVID-19 
Trick #3: Print educational worksheets or colouring pages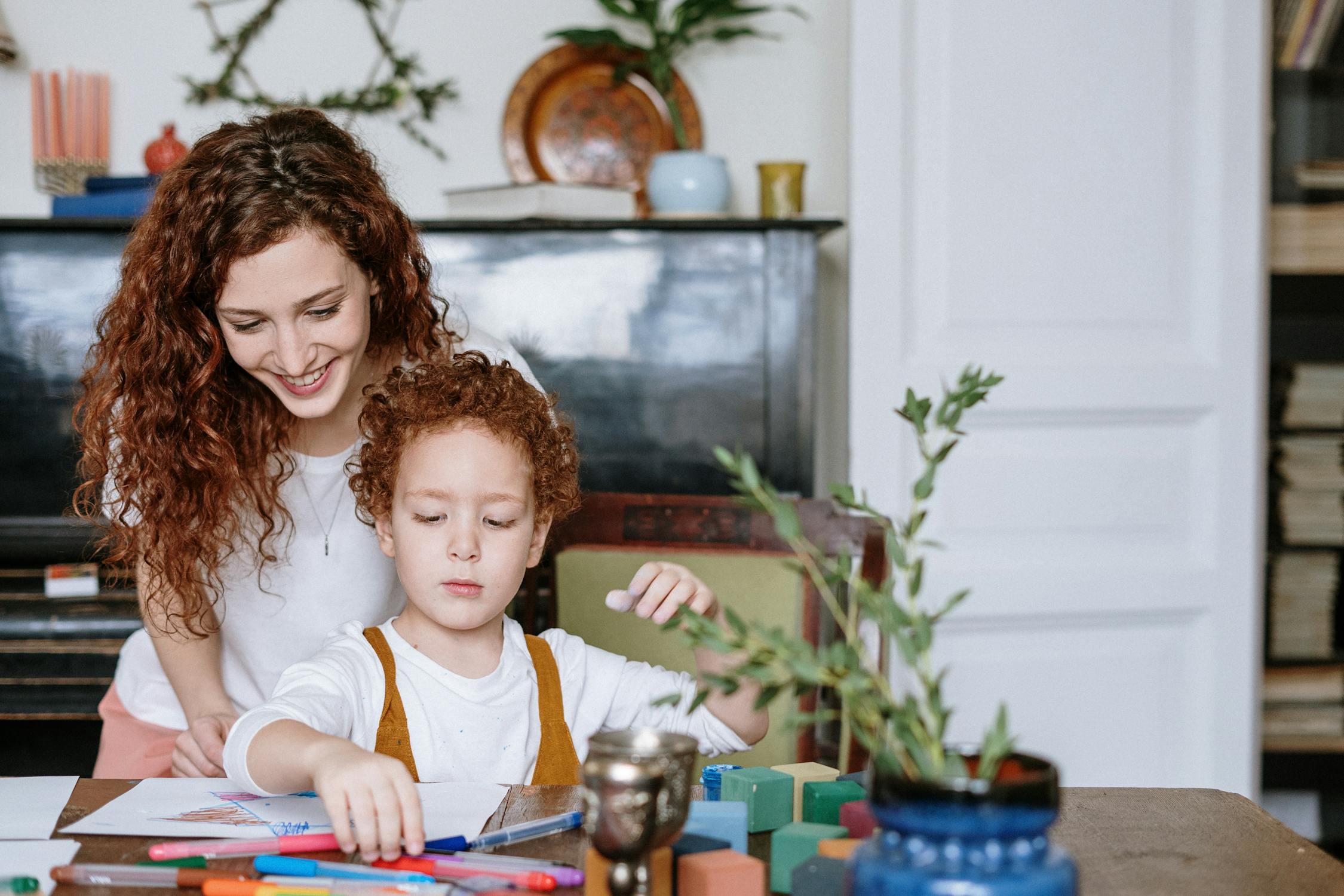 For parents who have toddlers at home, you can now find a way to keep them from calling out for you or bothering you during your working hours. 
Solve your problem by printing colourful educational worksheets or colouring pages they could mind for hours. Or play their favourite educational videos on television to keep them entertained for a longer time. 
Trick #4: On weekends, learn to bake or cook together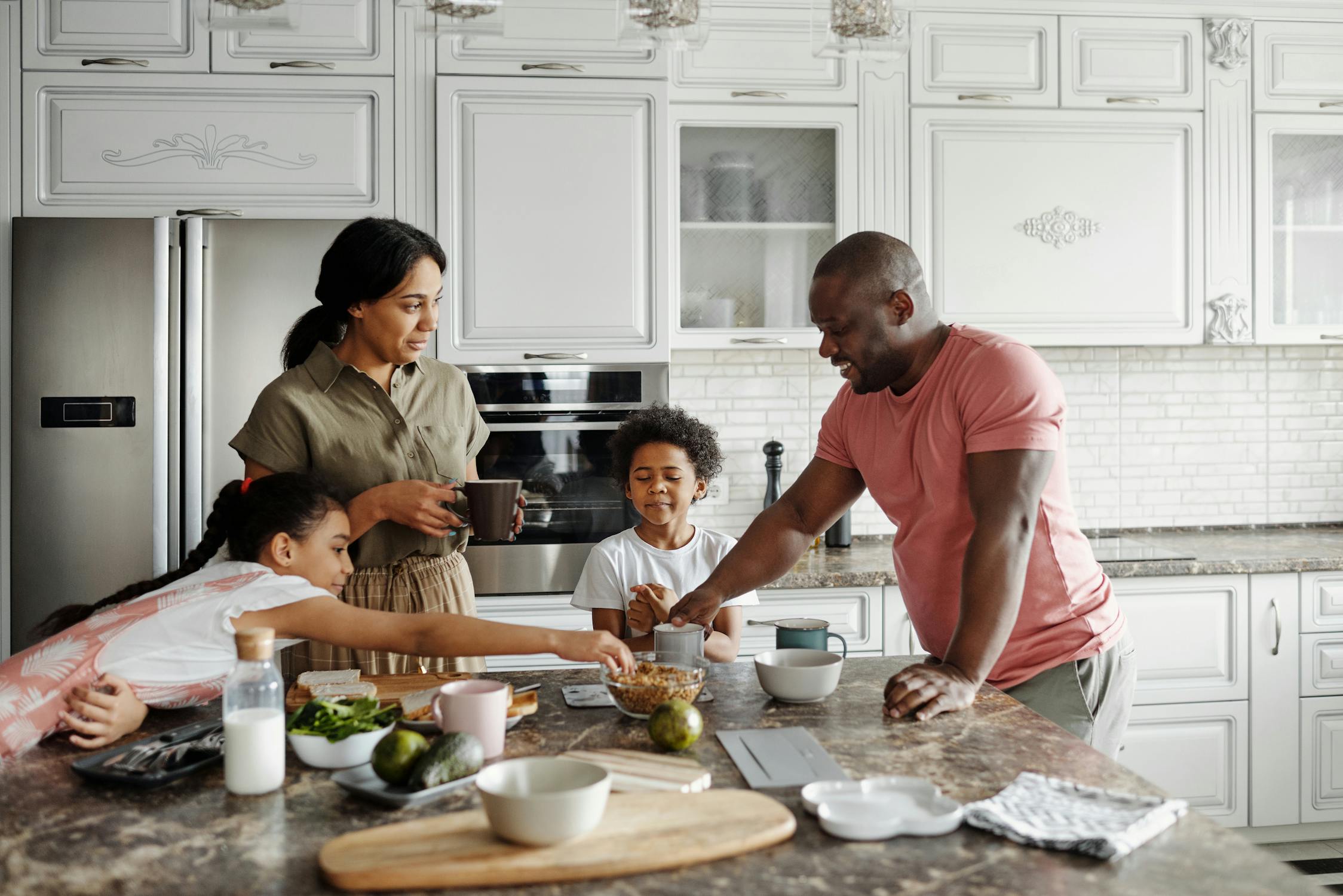 After a jam-packed and stressful workweek, get some refreshment by spending time with your family. While home quarantined together on weekends, learn to bake or cook together. 
Exploring the magical realm of your home kitchen could be better than visiting malls or spending time outside your home. Why don't you give it a try and see for yourself? 
Trick #5: Encourage them to finish a book and reward them after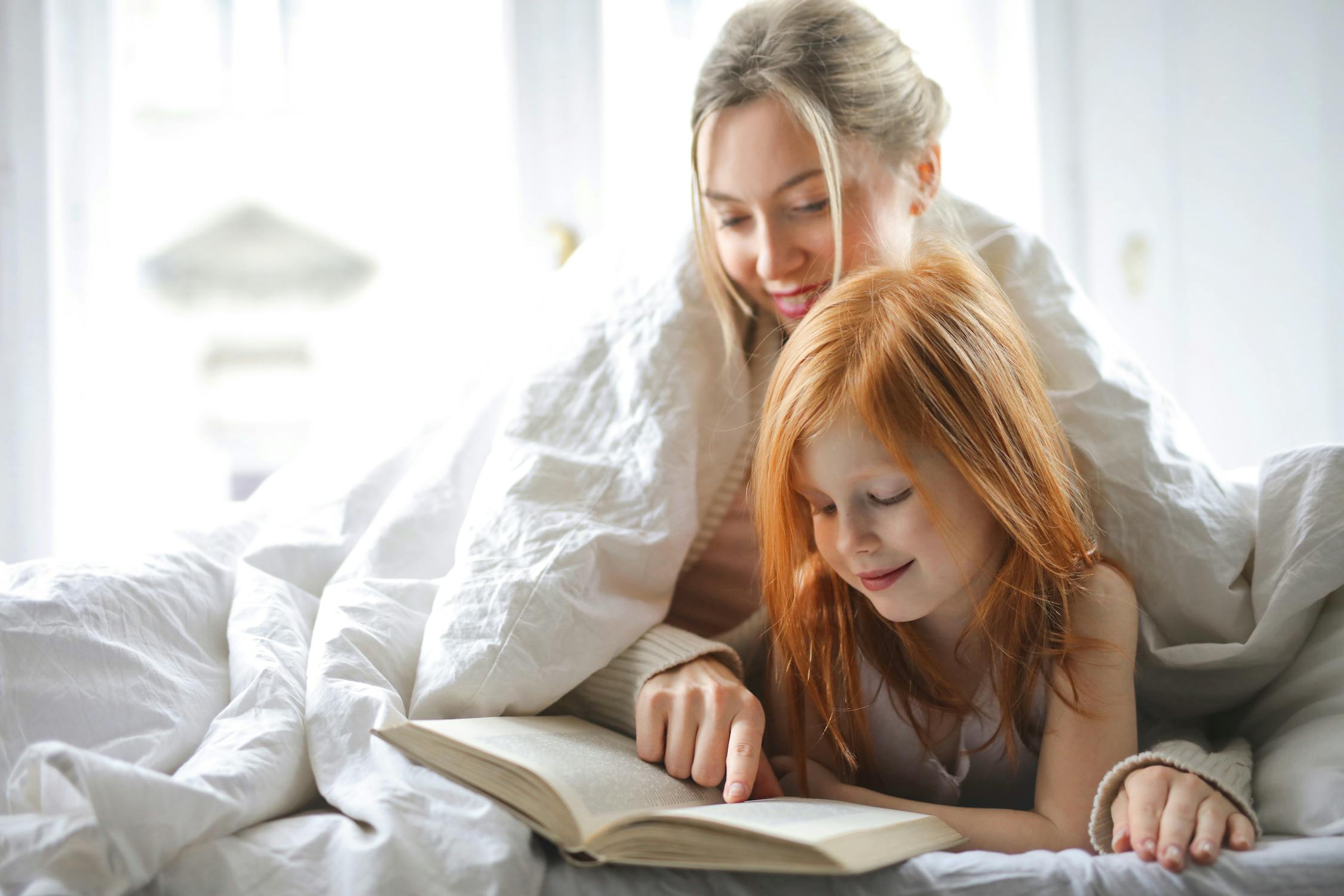 Instead of spoiling your child with gadgets at an early age, teach them the value and beauty of reading a book. 
While this may seem impossible especially that most children are extremely into playing or manipulating gadgets nowadays, encourage them to finish a book and give them a simple reward after. 
Doing that trick from time to time won't only keep your kids busy but will eventually make them appreciate and love the habit of reading whether they'll be rewarded or not. 
AUTHOR BIO:
Kath Ramirez embraced the dream of being a writer since she was in 4th grade. She took it seriously and she now writes for Inflow Education, an Australian-based school offering customised tutoring services. Aside from writing, Kath also keeps herself busy spending time with her family, cherishing the role of a dog mum, reading random books, and diving into the world of photography. She's not even a pro at whatever she's engaged in right now, but one thing she knows, she's happy and that's more than enough.
Comments
comments