If you're here because you're dead-curious as to what vaping is and how it works or you're a long-time vaper who simply wants to know more about using vapes and everything that comes in between, let us welcome you with open arms. 
In this article, we're going to unfold some of the frequently asked questions about vaping provided with answers. 
The following key points might somehow help understand more about vaping as a habit and some factors you might not know about in your years of vaping. 
So, cut to the chase and proceed to the next pages instead. 
1. What is vaping?
Vaping is known as a cheaper, healthier, and a more convenient alternative to smoking. Today, the use of vapes or vaping as a habit is gradually becoming a trend.
It's way cheaper since the prices of cigarettes are becoming more expensive, right? It's also said to be a healthier way to smoke since you get to choose the nicotine level depending on your preferences. And lastly, it's more convenient than the traditional cigarettes since you have a range of choices such as the e-cigarette, pocket vaporizer, pen vaporizer, and box mod. 
2. What is an e-liquid?
E-liquid, also known in other terms as e-juice or vape juice, is the flavourful solution that vapers do inhale and exhale when they vape. E-liquid comes with a variety of flavours, as well as different nicotine levels. 
E-liquid works through placing it in the vape or e-cigarette's tank. When heated up, the e-liquid evaporates and turns into a vapour that gives vapers the flavourful punch as they inhale. 
3. How do I choose the e-liquid to buy?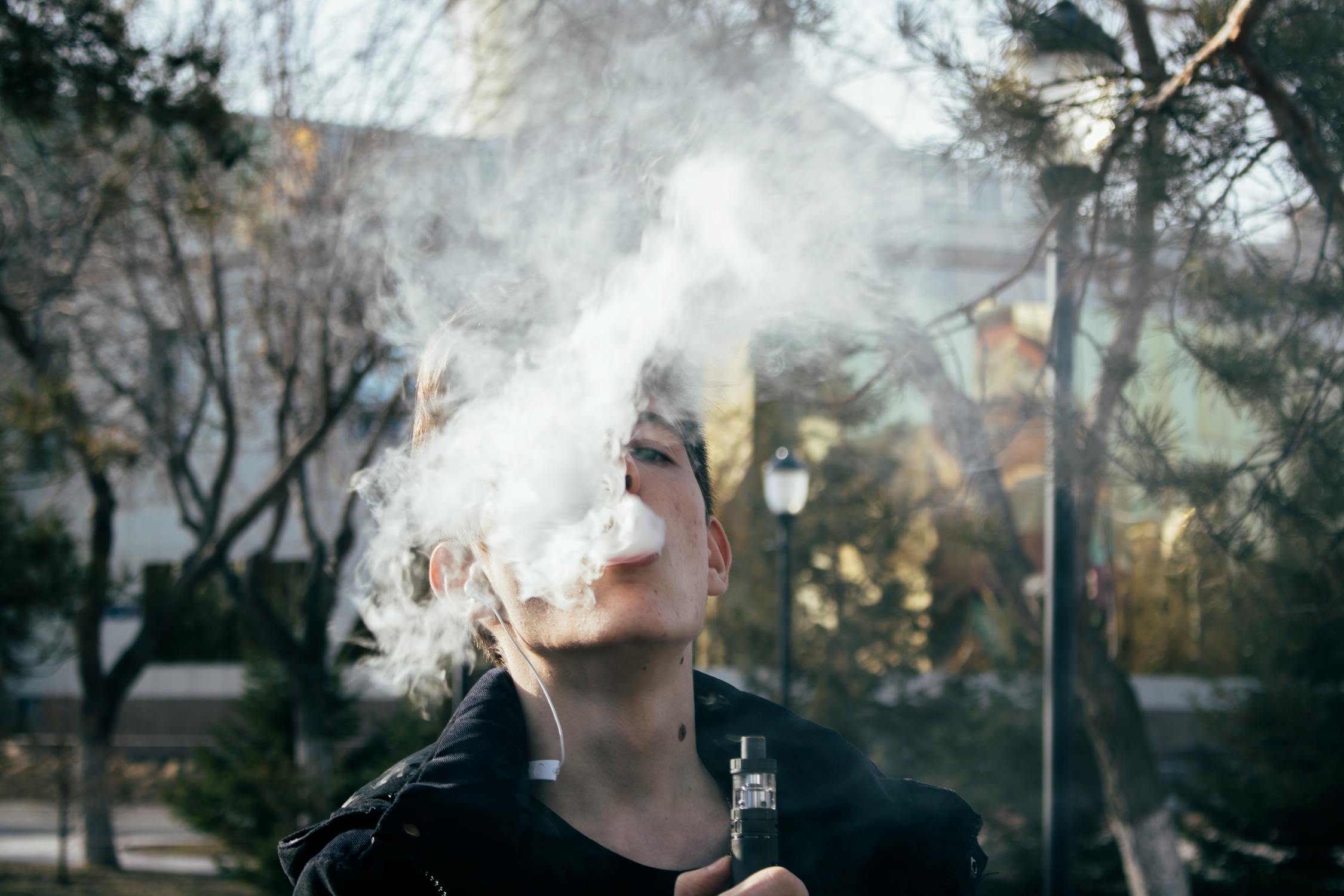 The mere satisfaction of the vaping experience mostly comes from the perfect choice of an e-liquid or the vape juice's flavour. So, when choosing an e-liquid either for your e-cigarette or vaporizer, go for your preferred e-liquid flavour and nicotine strength. 
It's better if you can test or try the e-liquid flavours first before purchasing one. Another thing you have to make sure of is that you're not allergic to the contents that the vape juice has. 
4. What are the ingredients of an e-liquid?
E-liquids commonly consists of four main ingredients such as the distilled water, flavouring, propylene glycol (PG), vegetable glycerine (VG), and nicotine. Although flavouring and nicotine are simpler to understand, you may want to take a look at the key points below to learn more about PG and VG.
Propylene glycol (PG) 
In vaping, this petroleum by-product gives vapers or e-cigarette smokers the 'throat hit' or the same sensation you may get in tobacco smoking. Carbonated drinks, prescription drugs, and other household items also contain PG ingredient. 
Vegetable glycerine (VG)
In vaping, vegetable glycerine, a natural chemical gives a 'thick' sensation for vapers or e-cigarette smokers to vapour. Compared to PG, VG is thicker and has a slightly sweet taste. 
5. Are there any rules to keep in mind when vaping?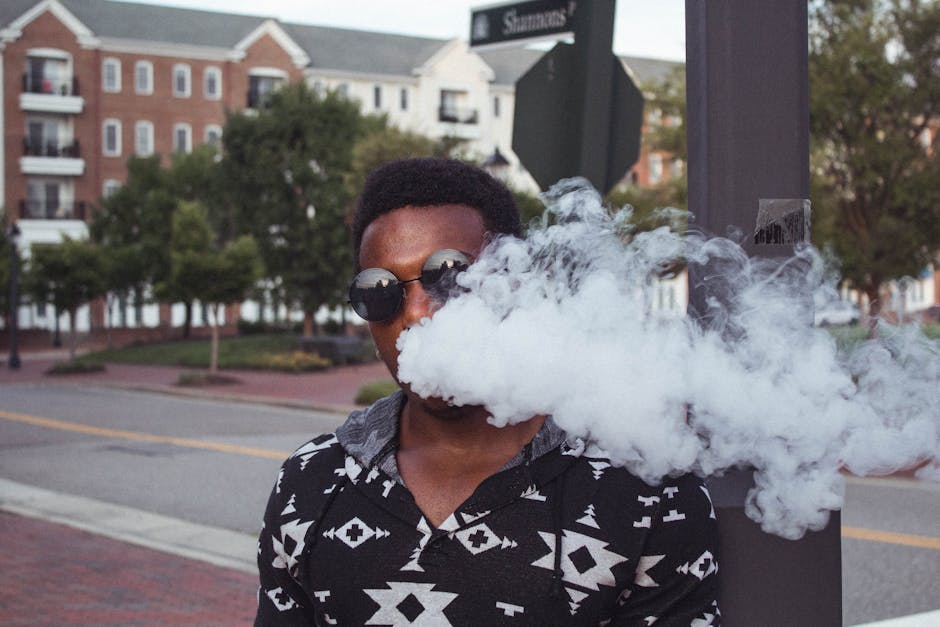 Like traditional smokers, vapers must also consider some simple rules or etiquette. It's because some people around you might not still be familiar with vaping, and may not find the smell acceptable.  
Unlike secondhand smoking, secondhand vapour has no health risks. Yet some people might not still be aware of it and may feel uncomfortable when you vape near them. 
So, ask people around you before you start vaping. Also, avoid vaping in private corporate buildings, restaurants, and even bars.
There's so much more to know about vaping. But these are some of the first things you might want to know before trying it. If you have informative ideas about vaping or vaping accessories, feel free to share it in the comment section below. 
AUTHOR BIO:
Kath Ramirez took up journalism as her Bachelor's Degree with library and information science on the side and now writes for a few Australian, European, and NZ-based companies. For a smooth vaping experience, visit, Simply Eliquid, a UK-based business that retails quality vaping or e-liquid products from the best brands, and get the best deals! 
Comments
comments